Products
Where To Buy
All of our products are distributed exclusively by Elegant Invention.
---
Active Probes
AKL-AD1 (coming soon)
4 GHz active differential probe amplifier. Typically paired with AKL-PD1 passive tip.
---
Passive Probes
AKL-PD1 (coming soon)
4 GHz passive solder-in probe tip. Typically paired with the AKL-AD1 differential amplifier module, but can also be connected to an oscilloscope via dual SMPM cables and used as a differential transmission line probe with 10:1 attenuation.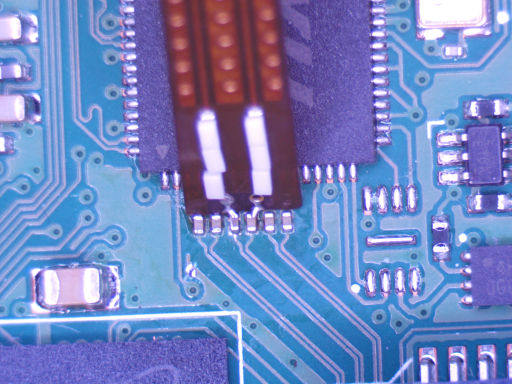 AKL-PT1 (coming soon)
6 GHz handheld transmission line probe.

Check out Shahriar's review of a beta unit on The Signal Path!
AKL-PT2
6 GHz solder-in transmission line probe.

---
Test Fixtures
AKL-TF-BASET (coming soon)
Test fixture for 10/100/1000baseT Ethernet compliance testing and signal integrity measurements